Timarco – A Shoppers Paradise?
November 25, 2016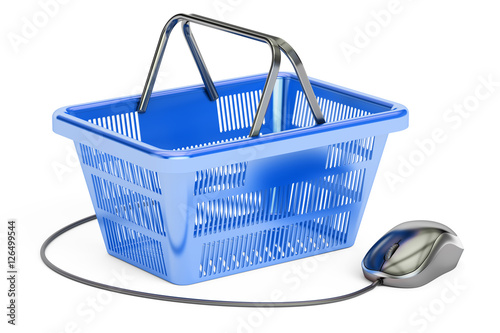 In the busy world we live in, finding time for ourselves is becoming more and more of a task. In such a case, nobody wishes to waste their precious energy in going around the shops, just to gather the essentials. Online shopping has certainly made it convenient to shop at midnight, in the comfort of your home. Online stores specifically for dresses or shoes may eat up more of your time. Browsing becomes tedious, that is why stores with everything at one place, proves much better.
Timarco is one such eCommerce platform which has a huge product range; right from undergarments to dresses and shoes. It offers men and women a choice of 90+ brands like Tommy Hilfiger, Hugo Boss, Hanes etc. under one roof.
Categories: The various categories along which you can shop are:
Intimate wear: Timarco has a vast range of branded underwear to choose from along with lounge wear and pregnancy clothing which comprises of maternity pants and nursing bras. They also have a wide collection of sports bra.
Swimwear and accessories: Variety of bikinis on display is mind-boggling. Swimsuits, swimshorts and swimwear accessories such swim caps, goggles are also available.
Clothing: This range comprises of dresses, tops, tanks, t-shirts, tights, jackets.
Sportswear: 900 + choices of Athletic apparel and training accessories.
Socks and Shoes: Timarco dresses you from head to toe. Work shoes, sports shoes, dressy shoes, everyday shoes; you name it and they have it. That's not all foot care and shoe care items are also available.
Accessories: Heading for a fun-filled holiday at the beach? Don't forget to have a look at beach bags and caps.
Design and function: The website is very user-friendly and it is very easy to browse through different categories. The categories option gives you a glimpse of all the product range available at the store, so that navigation becomes effortless.
Product Details: A detailed product information is mentioned with every item with high resolution pictures, for better viewing. The color options are given on the side.
Return policy: When shopping online, the first thing everybody wants to know is the return policy as there are much chance that one may not like the product or the product turns out to be one size too big or too small. Apart from underwear, which are not exchanged for hygienic reasons, everything else can be returned easily within 60 days. You can either get your money back or ask for an exchange.
Payment Methods: Payment is accepted through secure online payment system by credit card or debit card.
Delivery time: They usually deliver within 3-10 days, depending upon the customer's location.
Timarco definitely makes your job undemanding and simple. What's more, they also make an ideal gifting option. Gift cards are available in electronic and paper form. One can buy a gift card ranging from 10 £ to 75 £. In case of electronic card a mail will be sent with a code and expiration date, which can be used on the check-out page. Gift paper is directly sent to the intended recipient.